"I can't remember a time when I wasn't in a swimsuit. There were all those hours and weeks and years of competitive swimming - and magic movie swimming."
Esther Williams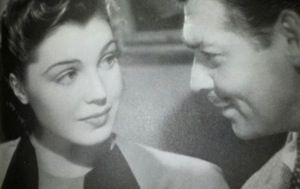 "Clark Gable was the first to have called me a mermaid."
Esther Williams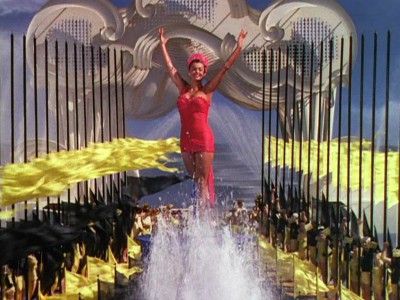 "It appeared as if I had invited the audience into the water with me, and it conveyed the sensation that being in there was absolutely delicious."
Esther Williams
*Please note Esther Williams Swimsuits are sent to us from a manufacturer. Allow 8-12 weeks for receipt of your suit to your home or business. Suits ordered in August or July may take an extra month for delivery due to manufacturer relocation.
*Cards will be charged when your suit is delivered to us and shipped out to you
---